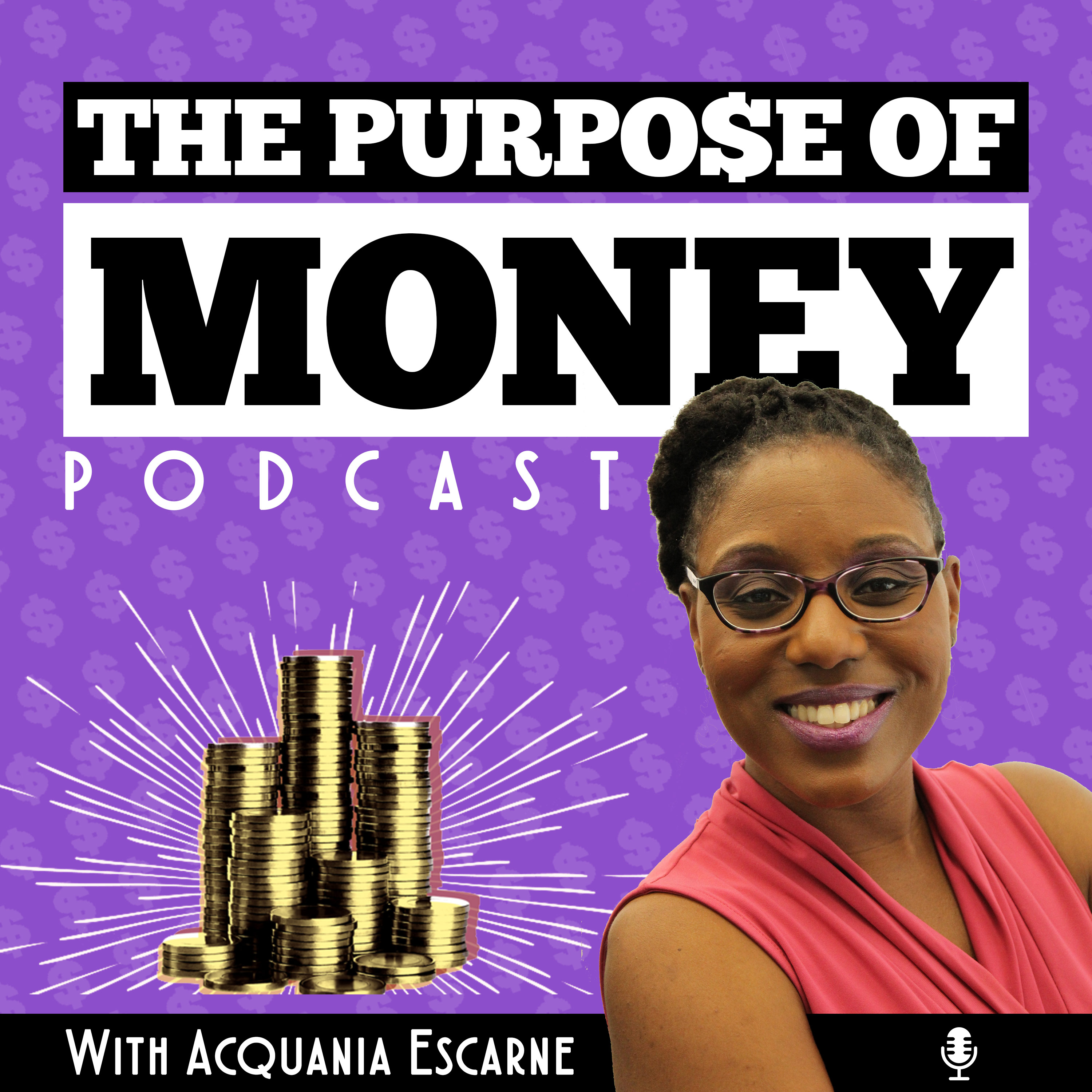 Imagine coming home with a newborn baby and having zero dollars in your bank account. On one hand, Tara Jones-Williamson was a new mom. On the other hand, she was at her lowest point financially. That's when she knew she had to make a change. Over the next two years, Tara paid off $60,000 in debt.
Today, Tara is the CEO, Content Creator, and Success Coach behind Your Pretty Pennies, a digital lifestyle brand. She has dedicated her life to educating and empowering women. Members of her community transition from making poor financial and lifestyle choices to intentionally manifesting their best lives. Through her authentic and relatable content, she focuses on helping women level up in four key areas: faith, finances, family, and femininity. 
In this episode you will learn:
How Tara Jones-Williamson went from struggling financially to on the path to financial freedom 
The most common financial obstacle women in Tara's membership community face and how you can overcome it
How you can pay off your debt in two years 
Tips for balancing your life, and more
Read the full show notes here.
Subscribe to the Purpose of Money Podcast and follow PoM on social media so you never miss an episode.