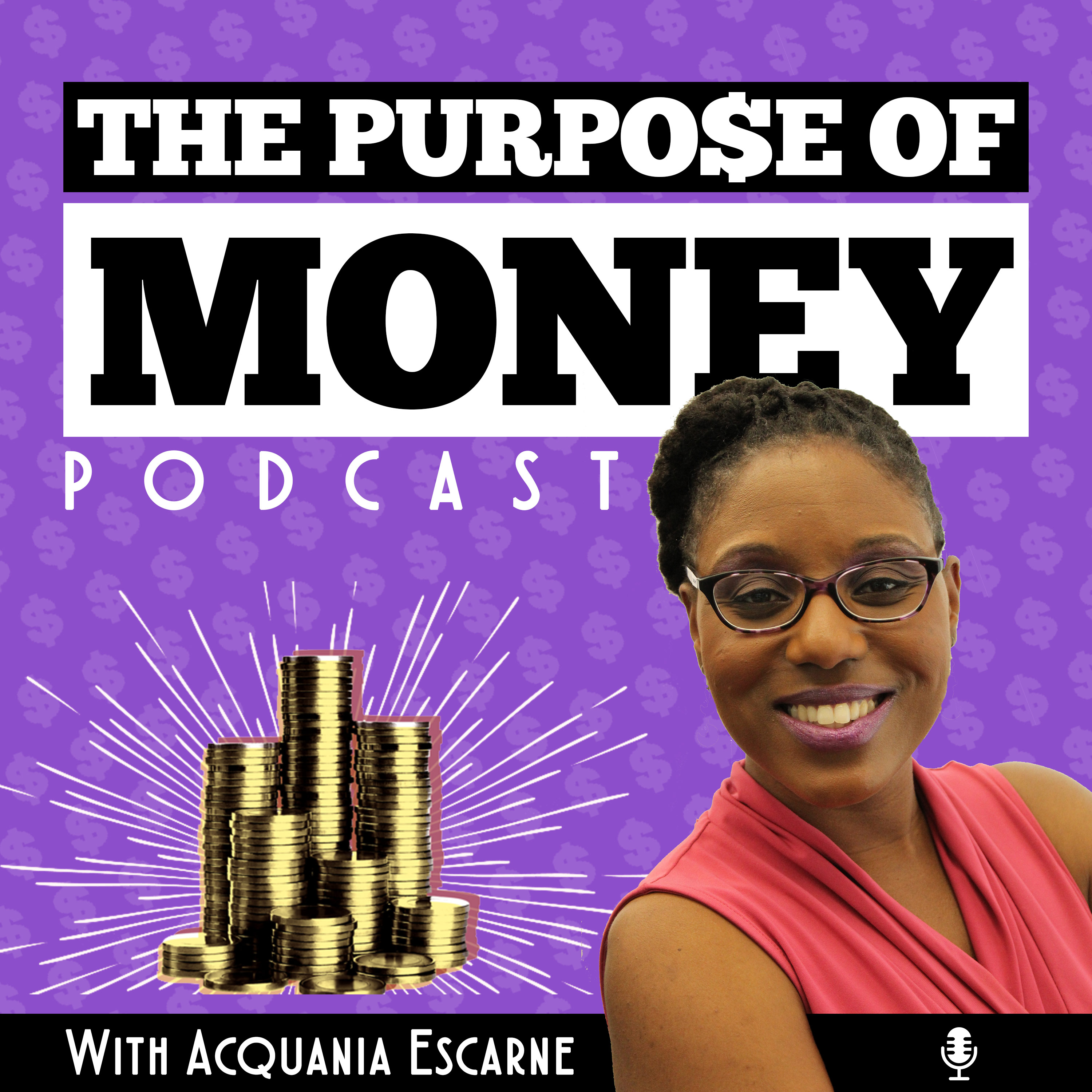 Woot Woot! It's the 2nd anniversary of The Purpose of Money Podcast and I have a huge announcement to make. In this episode, you'll learn about my 2022 goals, the courses I am teaching exclusively for She Can Work--a School for Women, and how you can fix your finances in 2022.
In this episode you'll learn:
How much The Purpose of Money made in 2021
My top 3 goals for 2022 
Two courses you need to take to learn how to budget and invest in real estate 
How $1 can change the trajectory of your finances, and more
Check out episode 50 featuring She Can Work's Founder, Tiara Abu.
Start my budget course, 5 Budgeting Mistakes to Avoid, or register for my course How to Invest with Life Insurance today!