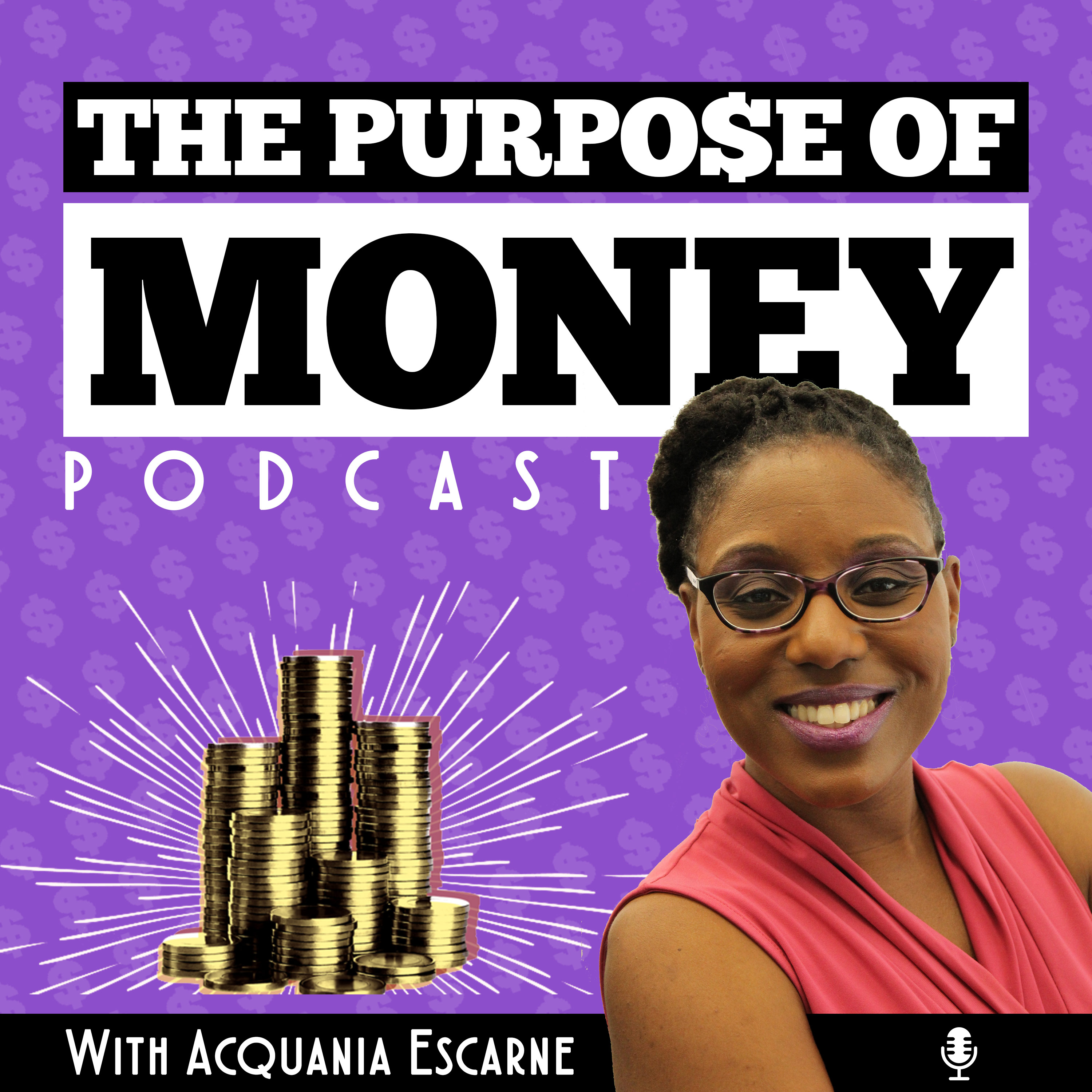 Why start a business when you can buy one that's already profitable and working? In this episode, Kenna Craver teaches you how to buy online businesses. 
After spending over a decade working in the tech industry, Kenna decided to pursue a career as an investor. Since then, she has worked on several multi-million dollar business acquisition deals and eventually launched her own private equity firm, and began acquiring eCommerce businesses.
Today, Kenna spends her time managing her investment portfolio and working with private clients as a coach and advisor on their business acquisition deals.
To connect with Kenna or learn more about The Purpose of Money Podcast check out the full show notes.
In this episode, you'll learn:
What inspired Kenna Craver to buy online businesses 

Why eCommerce businesses are so powerful and lucrative

Where to find online businesses for sale

What you can expect from this acquisition coach and more
Subscribe to the Purpose of Money Podcast and follow PoM on social media so you never miss an episode.