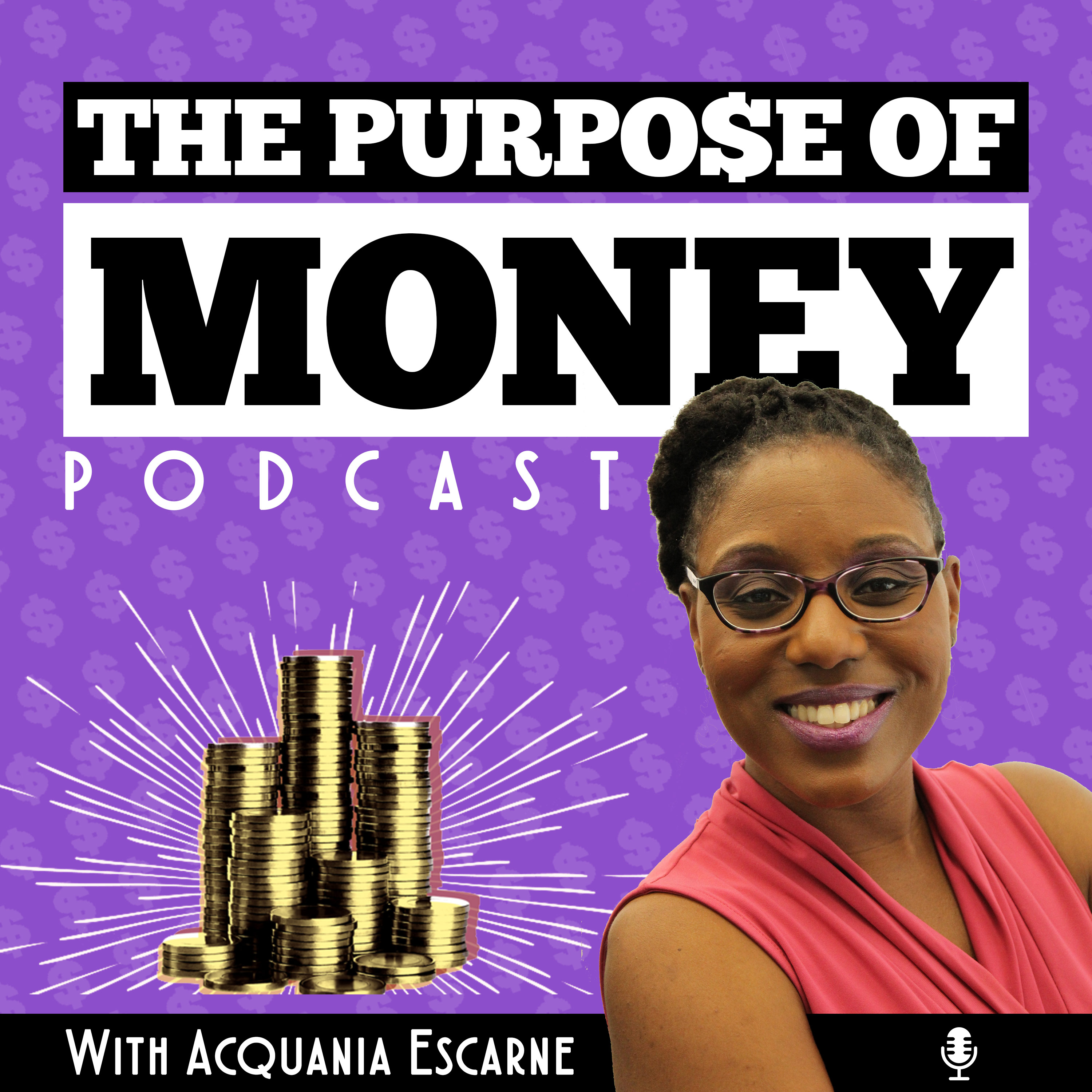 After graduating with her Ph.D. in psychology, Meg Trucano could barely make ends meet. She'd moved to one of the most expensive cities in the country and her finances were out of control. That's when she realized she had a negative relationship with money.
Today, Meg helps other women achieve financial autonomy and create radical transformation in their own lives through her program Refi Your Mind.  
Refi Your Mind equips women with the tools, habits, and thought processes they need to achieve financial autonomy and thrive in their own lives. Meg offers individualized financial mindset coaching and support. 
In this episode you'll learn:
Meg Trucano's money story
Why your money origin story matters
How to identify your breaking point and when you need to change your relationship with money 
What is financial autonomy
Tips to help you improve your financial mindset
How Meg went from a 9 to 5 job to a full-time financial mindset coach, and more
Want to learn more about Meg Trucano? Check out the full show notes here.
Subscribe to the Purpose of Money Podcast and follow PoM on social media so you never miss an episode.