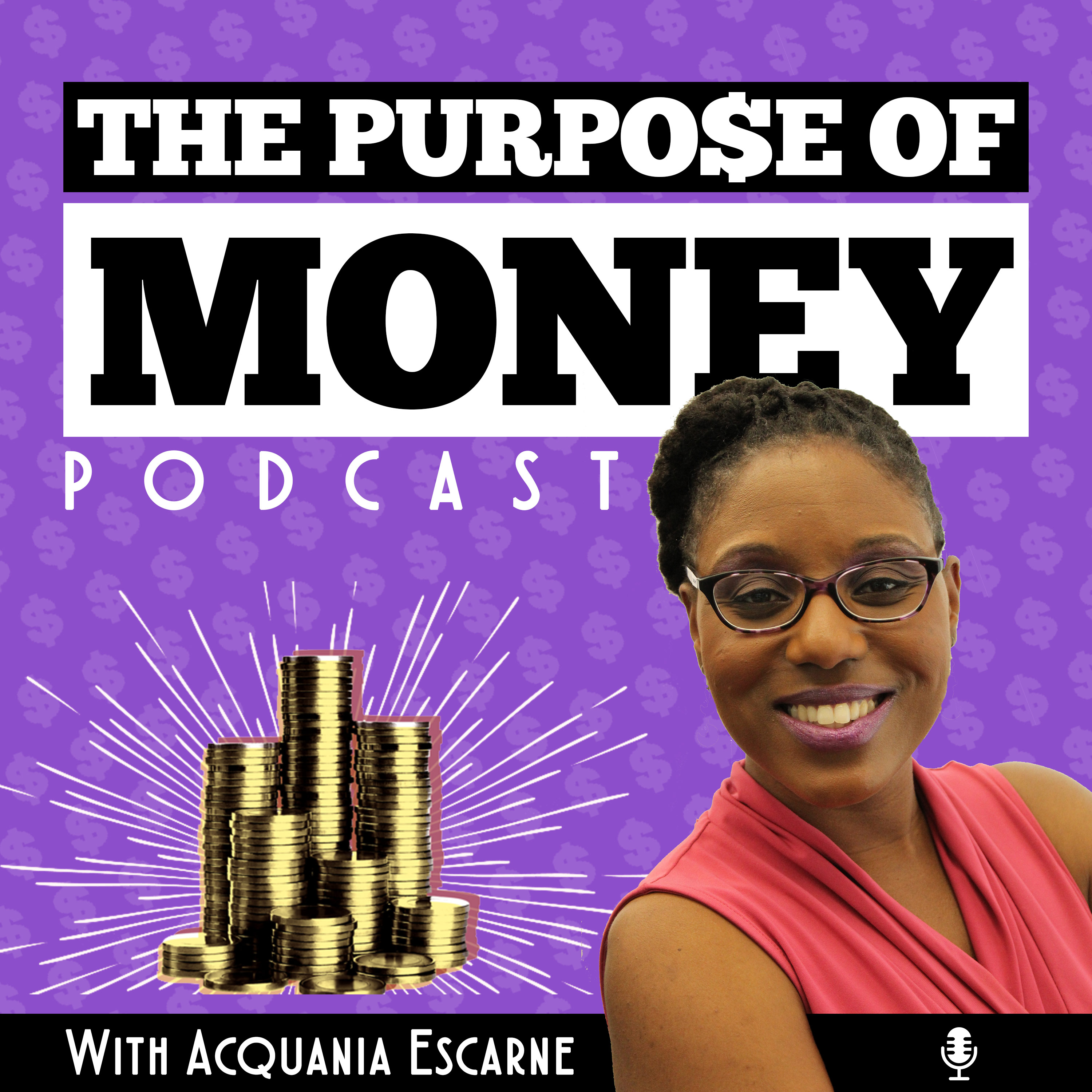 Adulting is sooooo hard. You would think after doing it for this long, I'd have it down packed right? No!
Recently, my life has been crazy. And like most people, when my life gets off track from my routine other things can go sideways too. 
In this episode, I share why my credit score dropped 100 points and how I fixed it in less than 10 days. 
I learned from this experience that I am not perfect. However, if I can share my truth, maybe it might help you. 
In this episode you'll learn:
How in the heck I missed two credit card payments
The consequences of not paying your credit card bills on time
What factors impact your credit score
Steps you can take to raise your credit score, and more
Subscribe to the Purpose of Money Podcast and follow PoM on social media so you never miss an episode.
If you liked this episode check out these other resources about building credit too!
Article: How to Build Your Credit Before Buying a House
Podcast episode 19 with Shante Nicole. Everything you need to know about credit!
Article: How to Raise Your Credit Score & Have Debt
Follow The Purpose of Money on Social