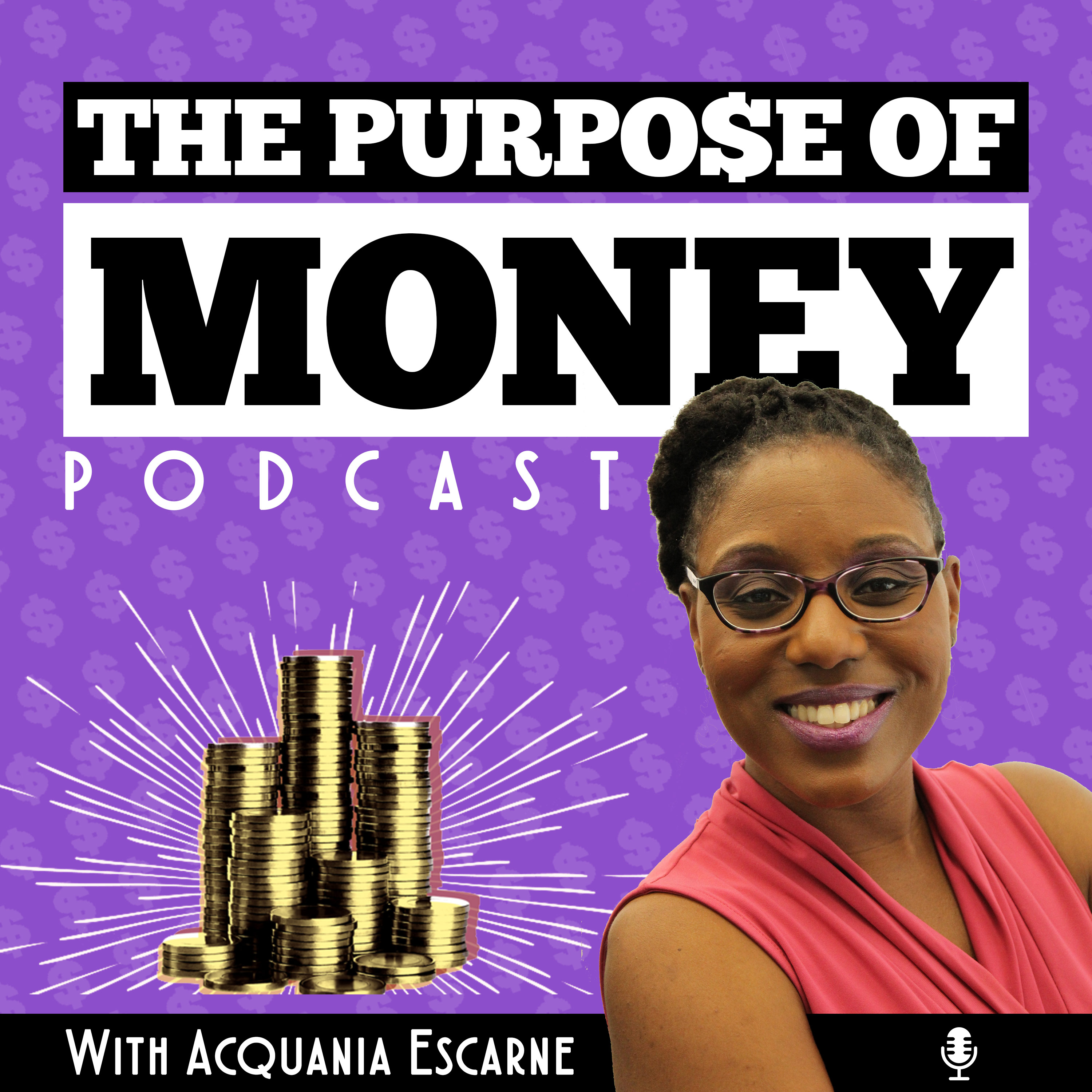 Would you believe me if I told you my husband and I house hacked most of our marriage? Yep! We rented out bedrooms, basements, and more. As a result, we earned extra income to boost our savings and investments. The extra cash flow really helped us reach several of our financial goals.
If you're considering house hacking, listen to this episode. You'll learn how to start house hacking and what factors you must consider first.
In this episode you'll learn:
What is hacking housing and how to get started

3 reasons why you should house hack

Questions to ask yourself if you want to house hack

House hacking tips, and more
If you liked this episode check out these other resources about house hacking.
Apply to one of my coaching programs coming soon!
The Purpose of Money Group Coaching Program is for women ready to work on your personal finances and start building real wealth. We'll meet twice a month for three months. You'll get a one-on-one financial analysis so you'll know exactly where your money is going.
Plus, we're also going to discuss how to maximize what you make and how to improve your investing and retirement savings for later. You'll also get access to me through an app and have a way to track your goals and progress. 
Spots are limited. Apply to The Purpose of Money Group Coaching Program today!
Build Your Business & Wealth Coaching Program is for women business owners eager to learn and implement creative retirement strategies and build their legacy. If you're ready to learn how to invest in real estate and leverage your income, business, and life insurance this program is for you. You'll get access to me, my ebooks, and my new course, The Purpose of Money Maximizer. It's a 6 month program that will set the foundation you need to level up your business and investments. 
Secure your spot. Click here to apply to the Build Your Business & Wealth Coaching Program now!
Follow The Purpose of Money
Subscribe to the Purpose of Money Podcast and follow PoM on social media so you never miss an episode.