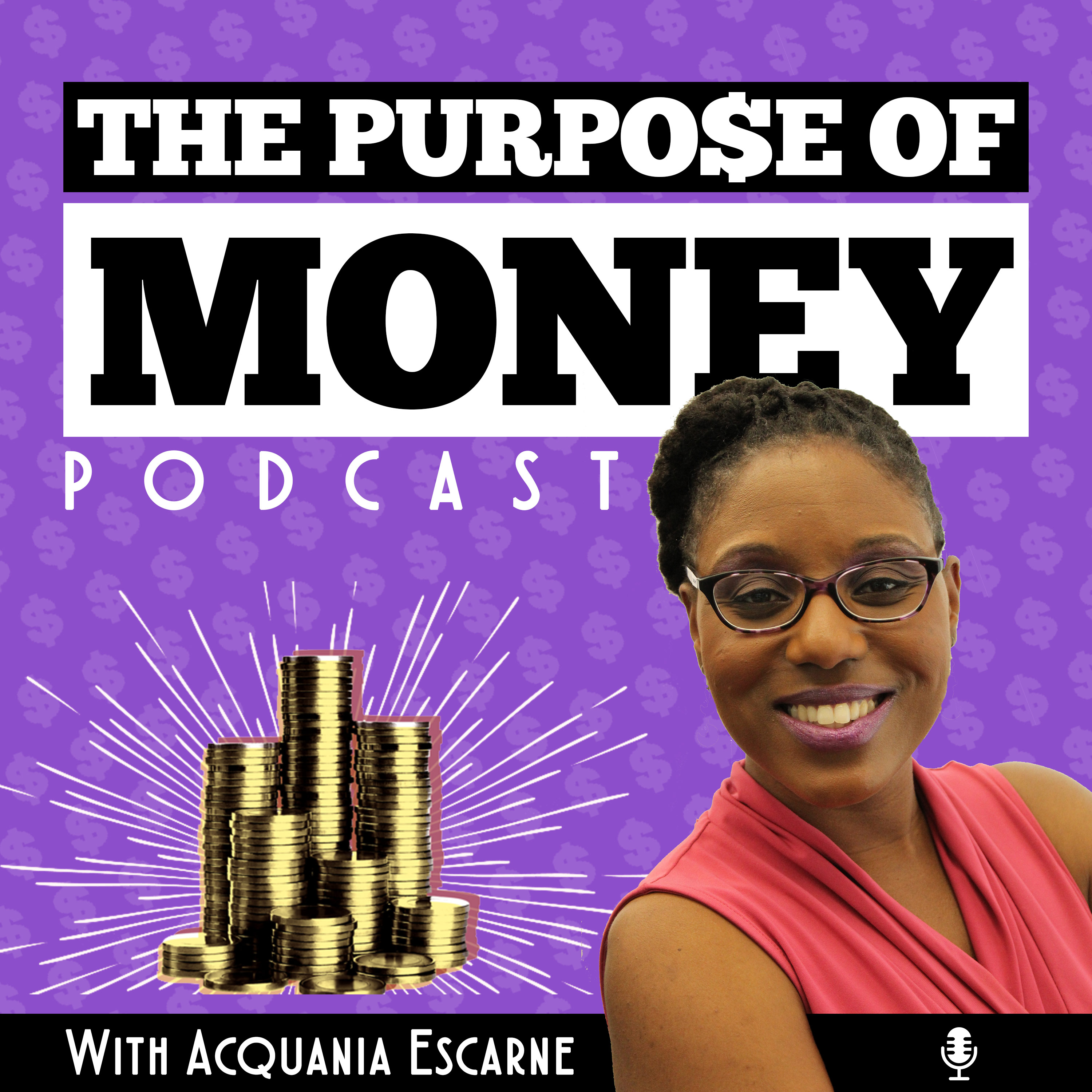 Beware if you are considering purchasing a new construction home. In this episode, I share my experience of buying a new construction home and things that you should know. 
In this episode you'll learn:
What to watch out for and ask when purchasing a new construction home
The pros and cons to building your home with a developer
Why you should still hire a realtor before you buy
What upgrades are worth it and so much more
Check out my Business Setup Bundle here. 
Apply now for The Purpose of Money Group Coaching Program or  my Business & Wealth Coaching Program. 
Remember to subscribe to The Purpose of Money Podcast so you never miss an episode.