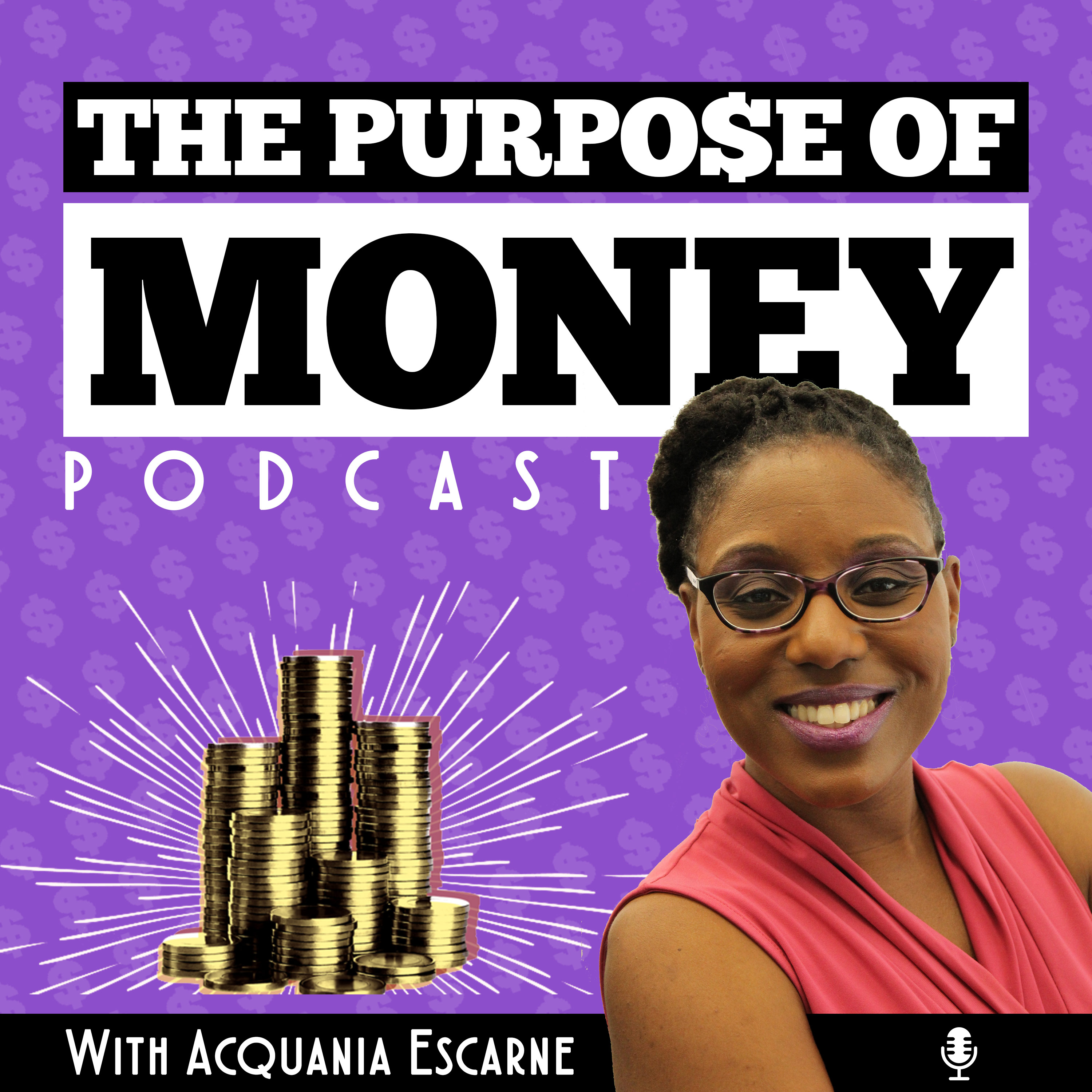 According to CNBC, 80% of Black-owned and operated businesses fail within the first 18 months. Black entrepreneurs are most likely to request funding, but the least likely to get approved. So their business fails due to a lack of access to capital.
Nicole Murphy, the creator of Barter Black, is on a mission to help Black entrepreneurs who need capital get it! Barter Black is an online bartering network for today's entrepreneurs. 
In this episode, we're talking about bartering and how to use it to propel your business in 2022. 
Listen and you'll learn:
What inspired Nicole Murphy to launch Barter Black
How to barter and why barter doesn't mean free
All about Barter Black's launch party, Black Carpet Affair
Nicole Murphy's vision for Barter Black
How much will it cost entrepreneurs to join, and so much more
Subscribe to the Purpose of Money Podcast and follow PoM on social media so you never miss an episode.